« Back
Construction Solutions Group (CSG) Launches Newly Redesigned Website
September 20th, 2019
---
Construction Solutions Group, LLC., a Connecticut-based construction project management firm, has launched their newly redesigned website with the help of SoSimple Interactive.
When selected for the redesign of this website, the SoSimple team was tasked with creating a modern web presence that reflects the growth of the CSG firm. The new website's homepage features a rotating gallery of stunning projects from CSG's extensive portfolio, as well as multiple dynamic content boxes with recent news announcements and social media feeds.
CSG's vast project portfolio is beautifully displayed in its Work section, with links to each project's details and slideshow of photos. Further information about CSG is found its Company, Team, Careers and News & Media sections. The Contact section makes initial correspondence with CSG seamless for interested parties.
For mobile users, the new website includes a responsive, mobile-optimized design. This allows the site to automatically reformat content to be displayed optimally across all viewing platforms - desktop, tablet or smart phone. The new website also utilizes SoSimple's Content Management System, allowing CSG to easily self-manage and scale their website, adding new projects, news releases, and career opportunities throughout the year.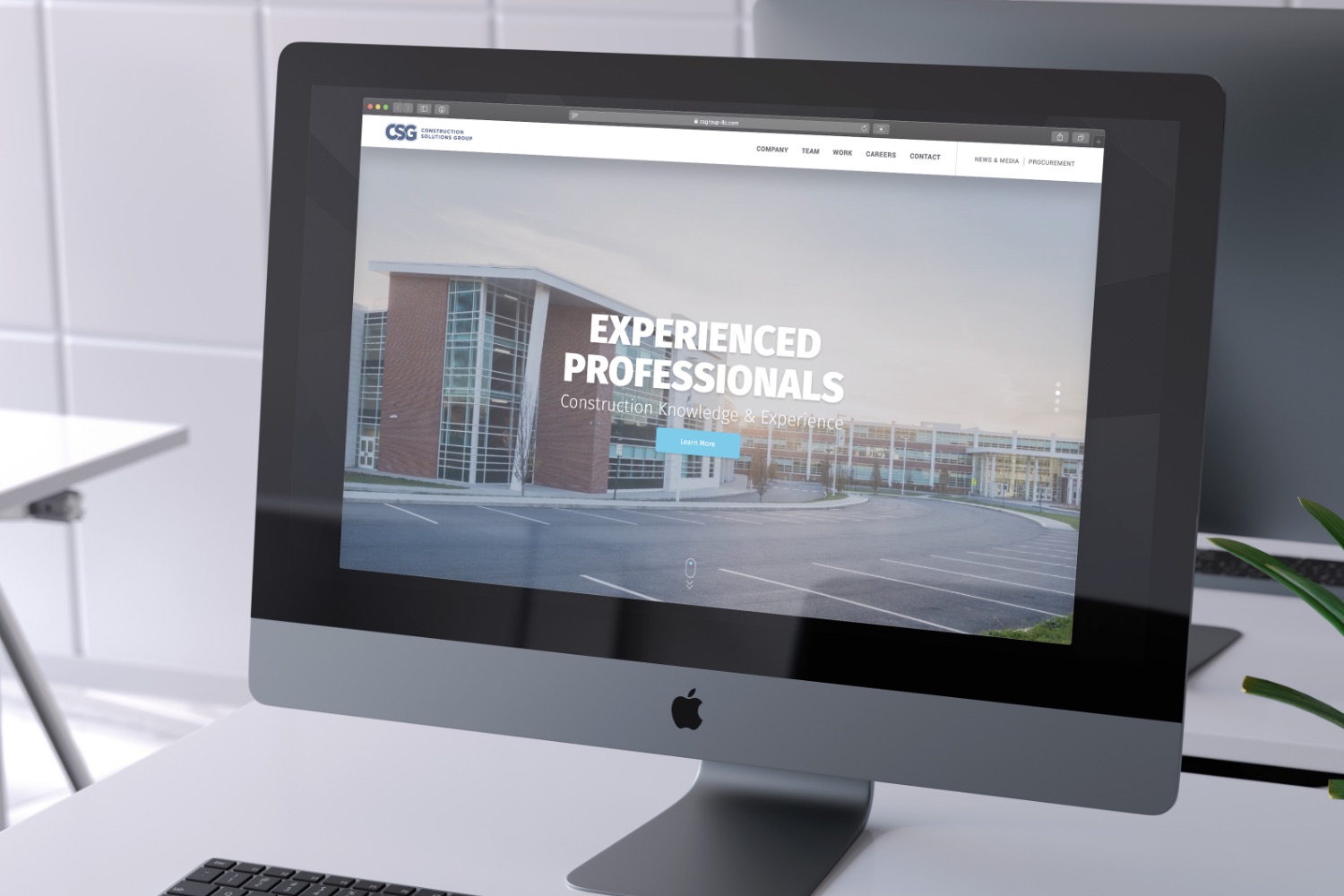 Recent Articles
There are no articles posted this month.
Archive