« Back
F+F Mechanical Launches Redesigned Website
May 14th, 2019
---
F+F Mechanical, a full service mechanical contractor based in Connecticut, has launched their redesigned website with the help of SoSimple Interactive.
The new website makes great use of SoSimple's layout box capabilities, featuring color-clocked, gridded layouts to callout multiple pieces of information on one page. Images, background colors, and button links bring users deeper into the site to explore F+F's story, as well as their portfolio of work.
The new website utilizes SoSimple's Content Management System, allowing the client to easily manage and scale their website. With complete control, multiple site administrators can now easily manage all aspects of the website.
For mobile users, the new website includes responsive, mobile-optimized design allowing the site to automatically reformat to ensure that content is always displayed in an optimal manner across all viewing platforms - desktop, tablet or smart phone.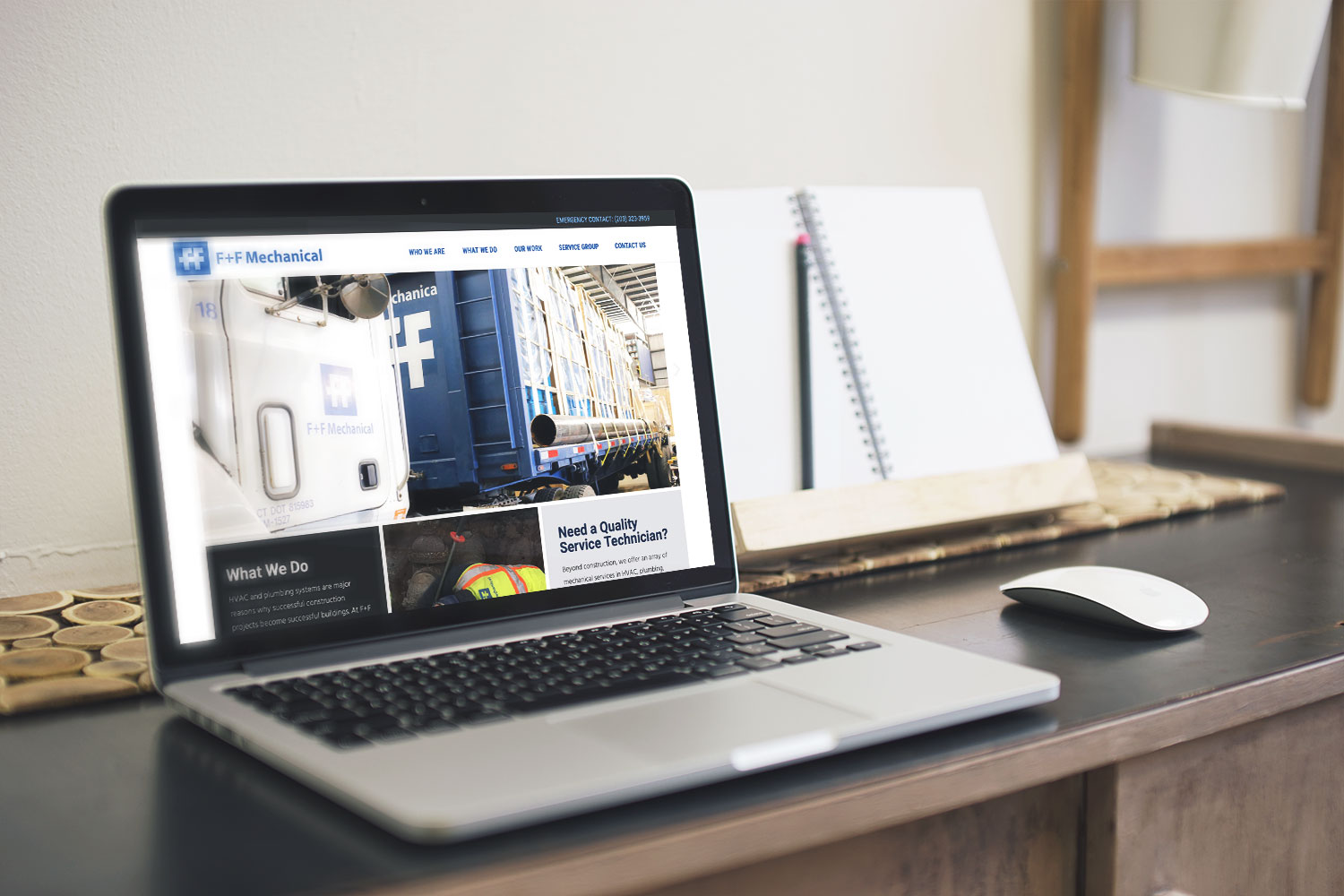 Recent Articles
There are no articles posted this month.
Archive