« Back
Comprehensive Environmental Inc. Launches New Website
June 19th, 2020
---
Comprehensive Environmental, Inc. (CEI), a leading civil engineering and environmental consulting firm, recently launched its new website with the help of SoSimple Interactive.
Initially, Comprehensive Environmental transferred their existing website to the SoSimpleCMS platform so they could utilize all the powerful yet easy-to-use built-in tools to edit and update their site content. The decision followed to update their website with a total re-design. SoSimple Interactive was hired to custom design and code/build the new site.
The new website boasts a bold, branded look for the company. There is comprehensive information on the many services they offer and the markets they serve, plus details and photos of projects related to those specific areas. An extensive project gallery demonstrates the breadth of their expertise. The About section includes a team directory and information on the company's commitment to clients, community giving, sustainable environment, and more, including the many programs and partnerships in which they participate. CEI's new website also features a blog section with news releases and articles and a contact form to encourage outreach from interested website visitors. There is also a Careers page outlining the current openings within the company, along with an employment application and the ability to upload resumes and cover letters.
The new Comprehensive Environmental Inc. website is also now highly responsive and mobile-optimized, allowing the company's site content to automatically reformat and be optimally displayed across all viewing platforms – computers, tablets or smart phones.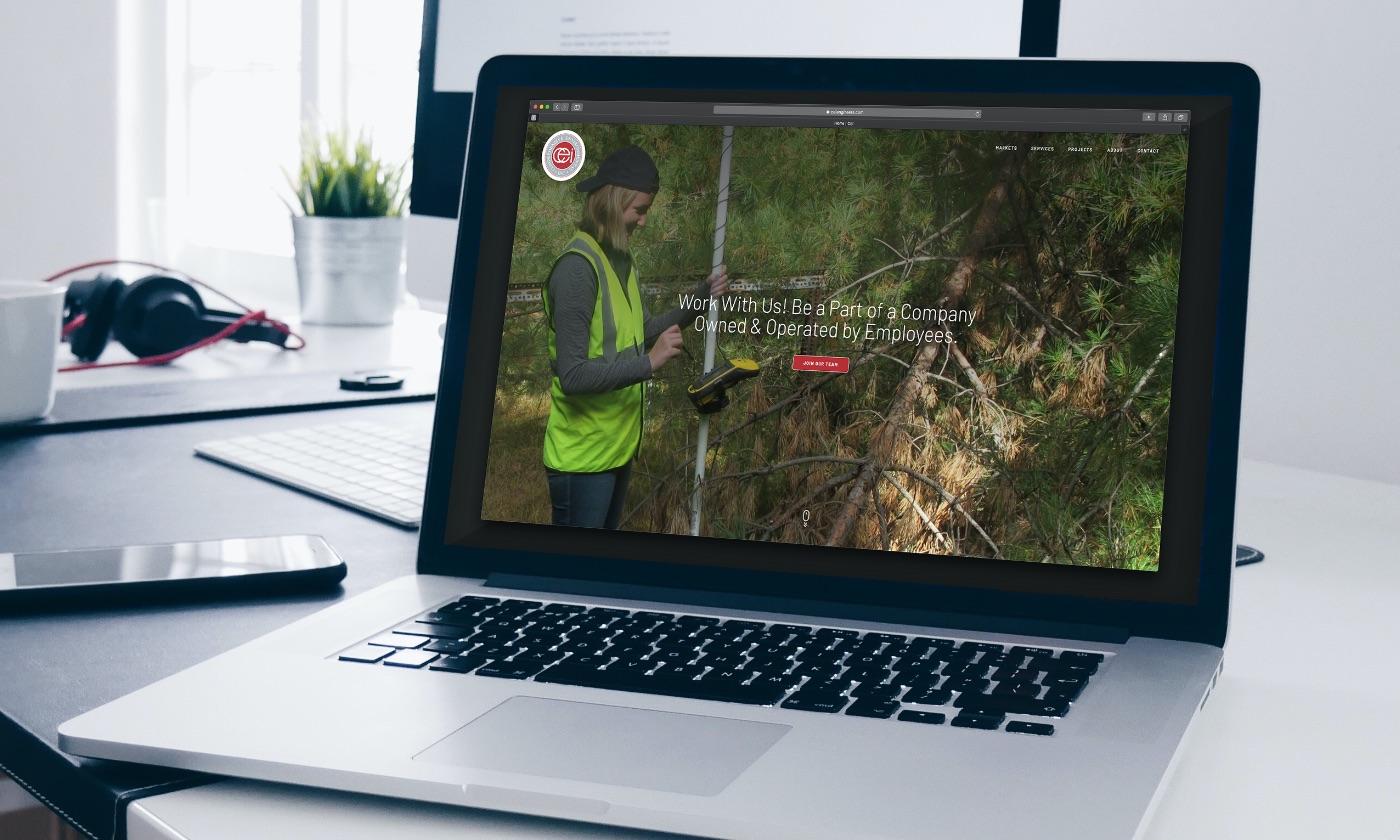 Recent Articles
There are no articles posted this month.
Archive