« Back
C.S. Margison, Inc. Launches New Website
July 28th, 2020
---
C.S. Margison, Inc., a Connecticut-based commercial construction company, recently launched its new website with the help of SoSimple Interactive.
With over 50 years of experience as a general contractor, construction manager, and design builder, C.S. Margison has completed a wide array of commercial and high-end residential projects based on one basic foundation: to provide services of the highest quality through careful management and close attention to detail. When it came time to design and build its new website, the firm selected SoSimple Interactive, which also operates on a business model of unparalleled excellence.
The newly launched website is a visual experience featuring spectacular photography of C.S. Margison projects. Visitors can explore a list of their clients and projects searchable by market categories, along with information about their services, a blog with project announcements, contact form, and location map. To allow subcontractors a convenient way to submit bids on projects, the website also features a password-protected "Plan Room" portal with downloadable plans, prints, specs, and other project documents; a job calendar; and an area for subcontractors to upload files.
The new website's design is mobile-optimized and responsive, allowing site content to automatically reformat and be optimally displayed across all viewing platforms – computers, tablets or smart phones. The website was also built on SoSimple's Content Management System (CMS), allowing C.S. Margison to quickly and easily self-manage and update its content.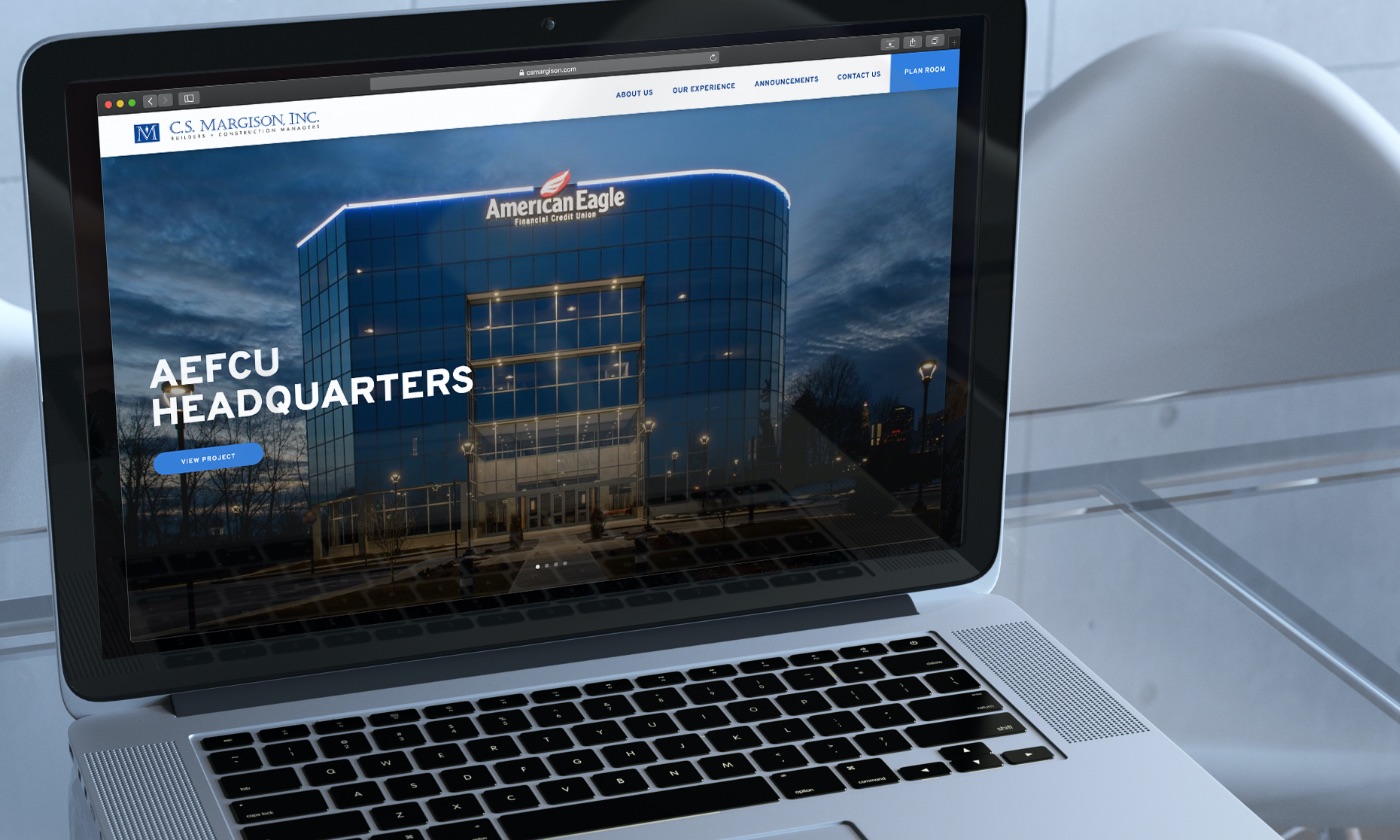 Recent Articles
There are no articles posted this month.