« Back
Civil 1 Launches New Website
June 5th, 2017
---
Civil 1, Inc., a civil engineering firm out of Woodbury, CT, have recently launched their new website with the help of SoSimple Interactive.
Civil 1 came to SoSimple with the goal of having to do as little vertical scrolling as possible for this website. This was a unique challenge that molded the design in many ways.
The testimonials page features a custom-coded, horizontal scrolling content box. This allows the page to display one testimonial at a time, and users can use right and left arrows to see other testimonials.
The new website's portfolio section also features custom coding to allow for little to no vertical scrolling. The "Our Work" landing page is a link image grid page type that has a customized horizontal scrolling feature similar to the testimonials page. Each project photo gallery features a small photo gallery on the left and project description on the right, as opposed to the traditional photo gallery style of a larger photo gallery with description on top or bottom.
Responsive page templates are featured in pages throughout the site, including the "Meet Our Team landing and bio pages, as well as the Services and Markets pages.
The new website includes responsive, mobile-optimized design allowing the site to automatically reformat to ensure that content is always displayed in an optimal manner across all viewing platforms - desktop, tablet or mobile.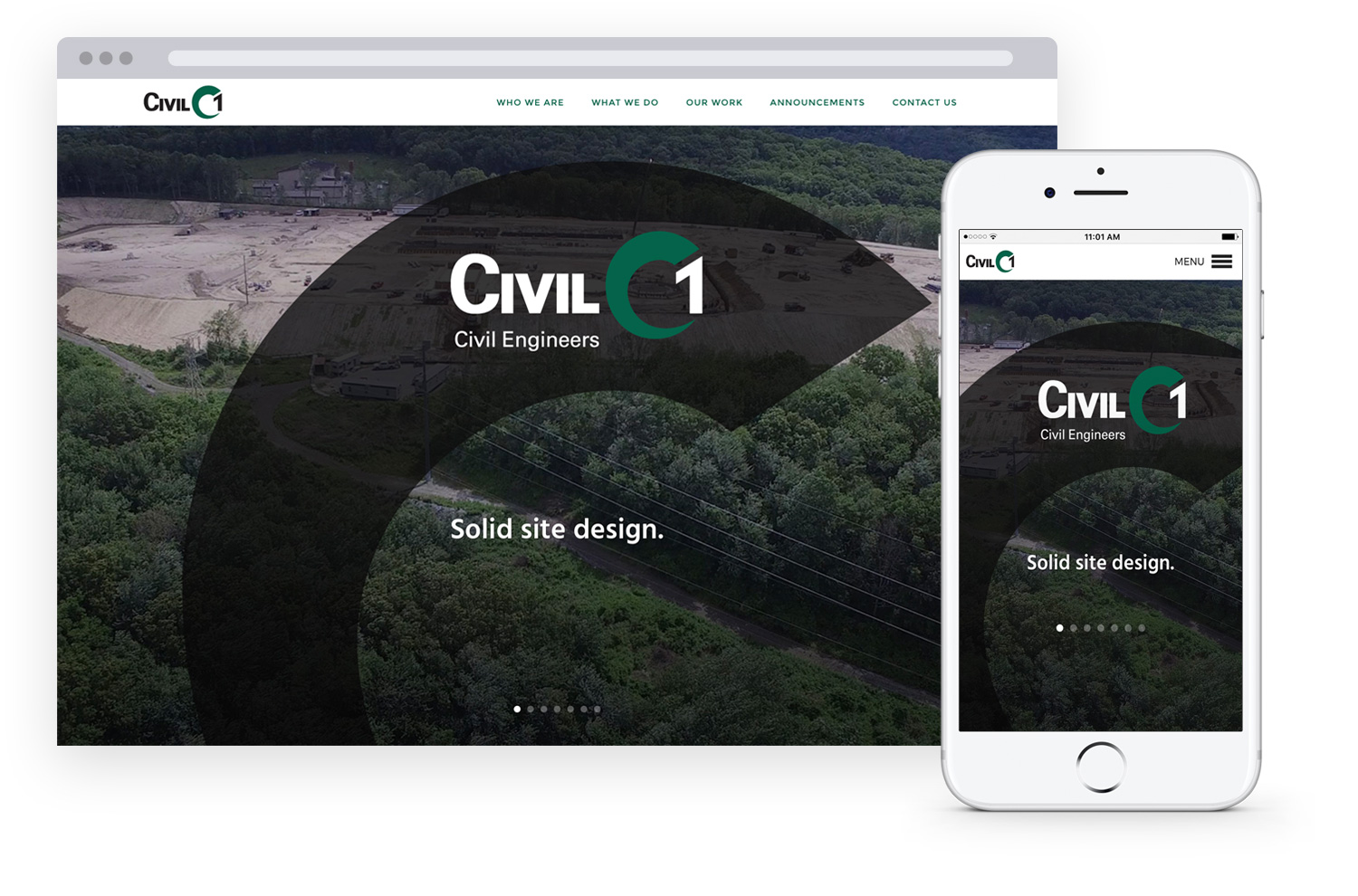 Recent Articles
There are no articles posted this month.
Archive