We Speak Your Language
Owners select architects, engineers and contractors because they are leaders in their fields. The best firms in our industry are not jacks of all trades, masters of none; they are recognized experts in their respective areas of practice. Clients choose SoSimple for the very same reason.  We are AEC marketing specialists.
Our team brings a deep understanding of the built environment. Our staff has direct experience working in the AEC industry, which enriches our understanding of the challenges that our clients face every day. You'll avoid the typical "learning curve" that comes with outside consultants who do not fully grasp the needs of your business.
Our AEC Brochure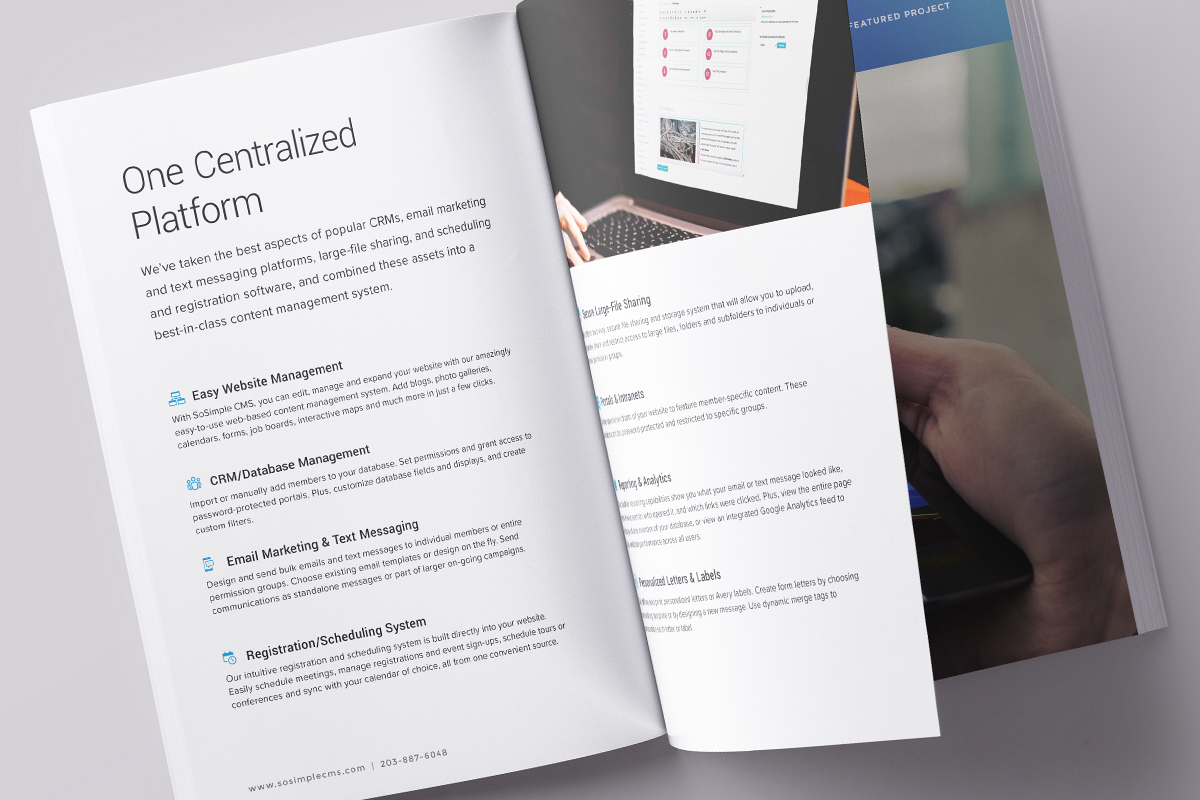 ---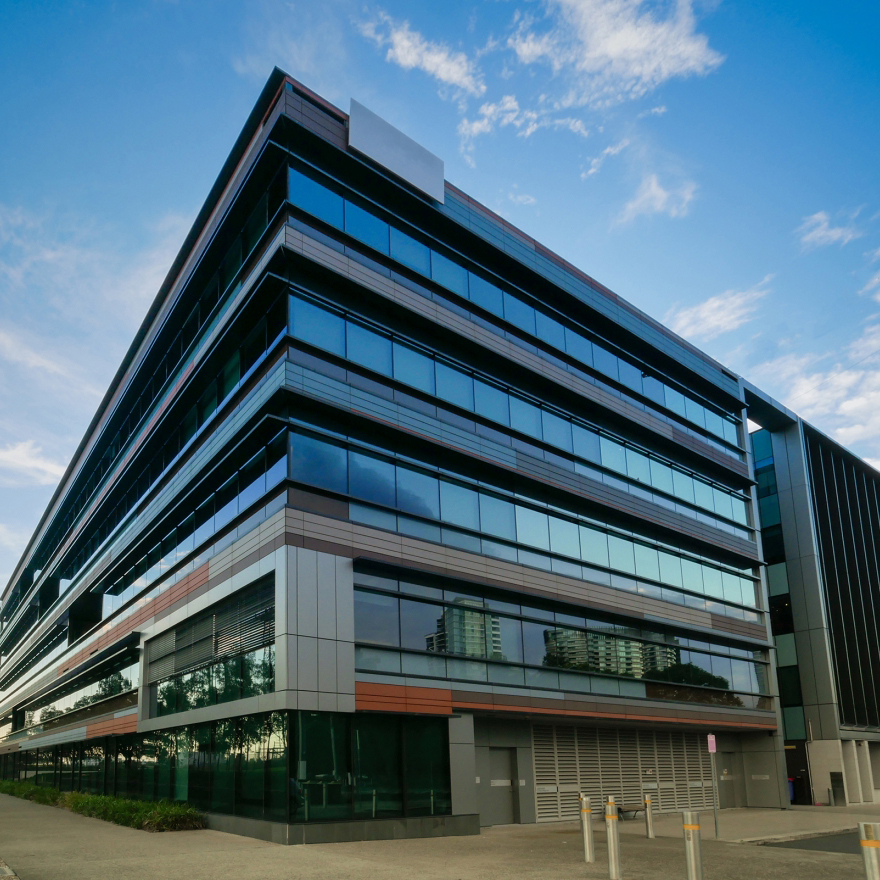 Learn More
Architects
Architecture, Interior Design, Master Planning, Landscape Architecture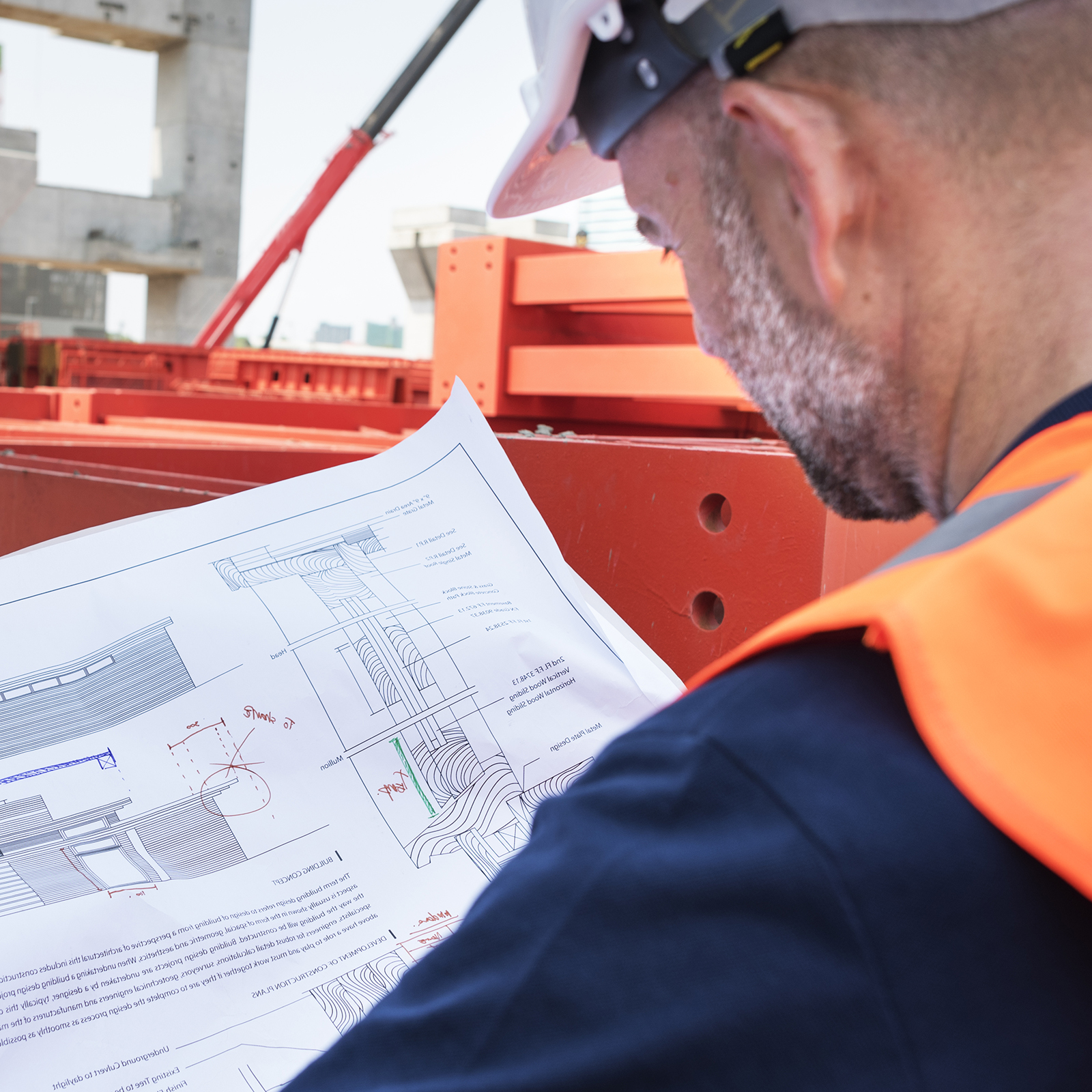 Learn More
Engineers
Site/Civil Engineering, Building Engineering, Environmental Sciences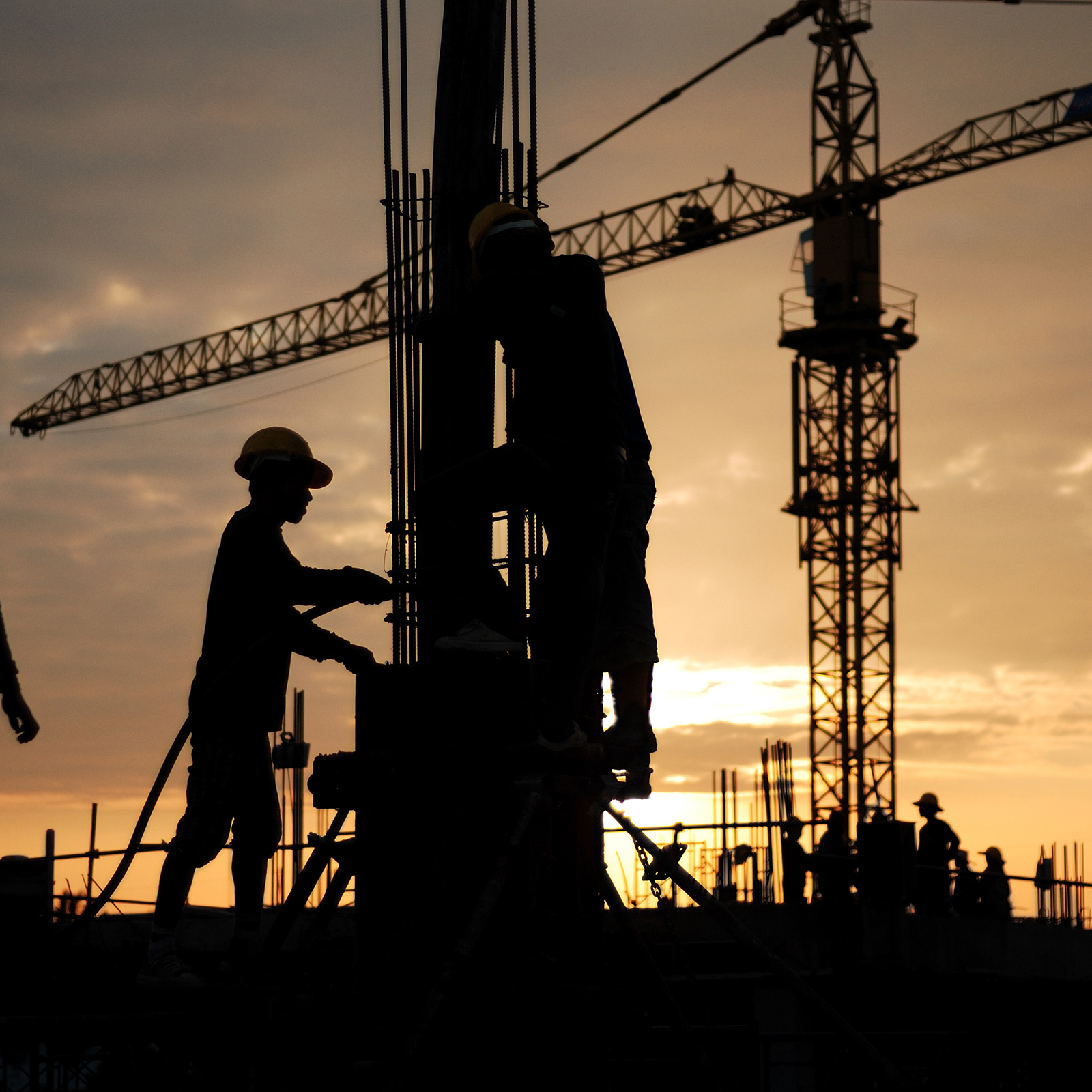 Learn More
Construction
General Contracting, Construction Management, Design Build, Owner Reps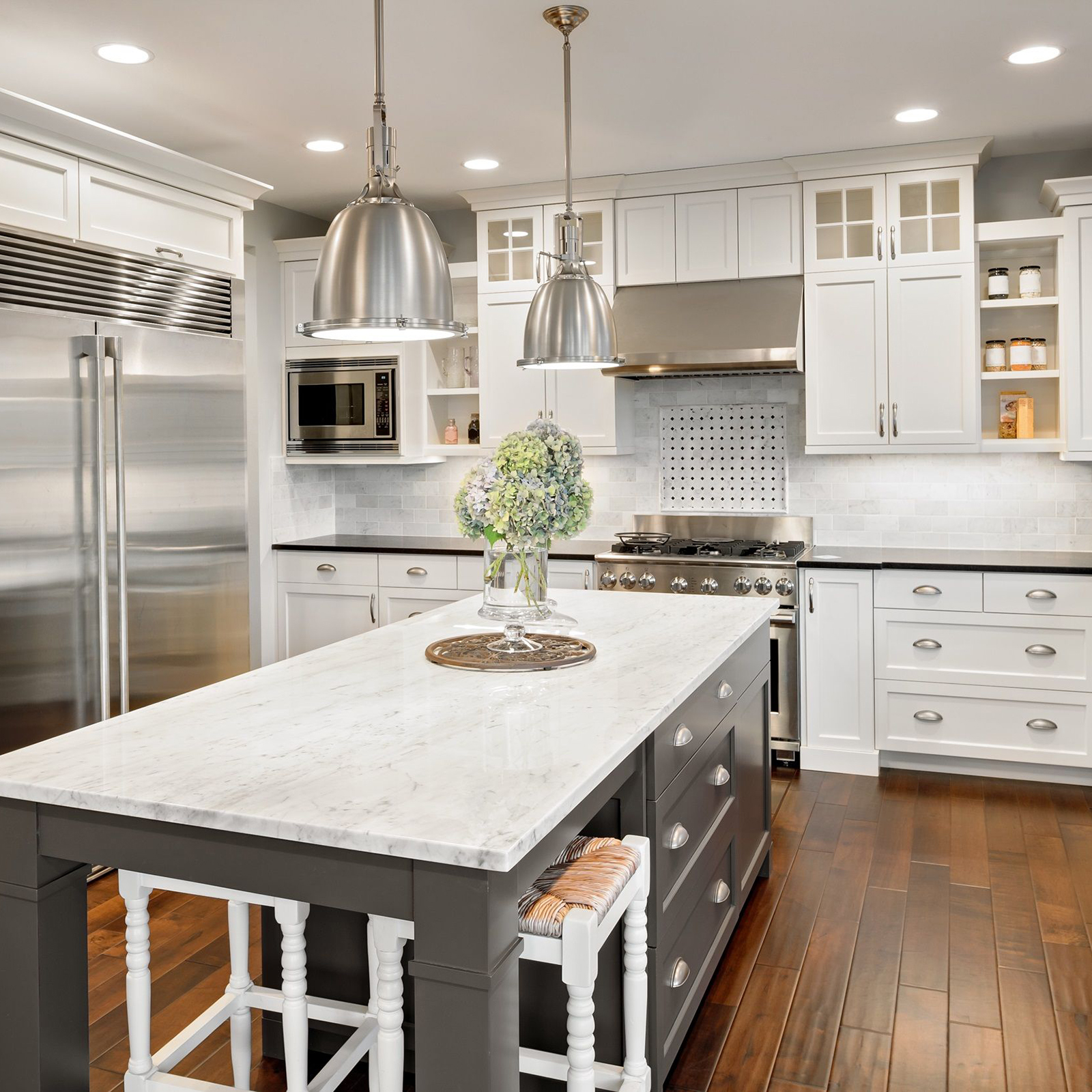 Learn More
Building Supplies
Suppliers, Retailers, High End Installers and Specialty Trade Contractors