Strategy & Message
Where Preparation Meets Opportunity
Looking to gain and maintain a prominent place in the market? Strategic organizations don't rely on good fortune. What is often misconstrued as luck is actually the critical space where preparation meets opportunity – otherwise known as success.
We take a systematic, sales-focused approach to marketing communications, ensuring that they are closely aligned with business development efforts. We shift the tides from reactive to proactive, helping clients define their position, build momentum and respond to opportunity without hesitation.
Services Include
Research
Competitor Analysis
Competitive Differentiation
Core Sales Messages
Marketing & Business Development Strategy
Mission & Vision Statements
Positioning Statements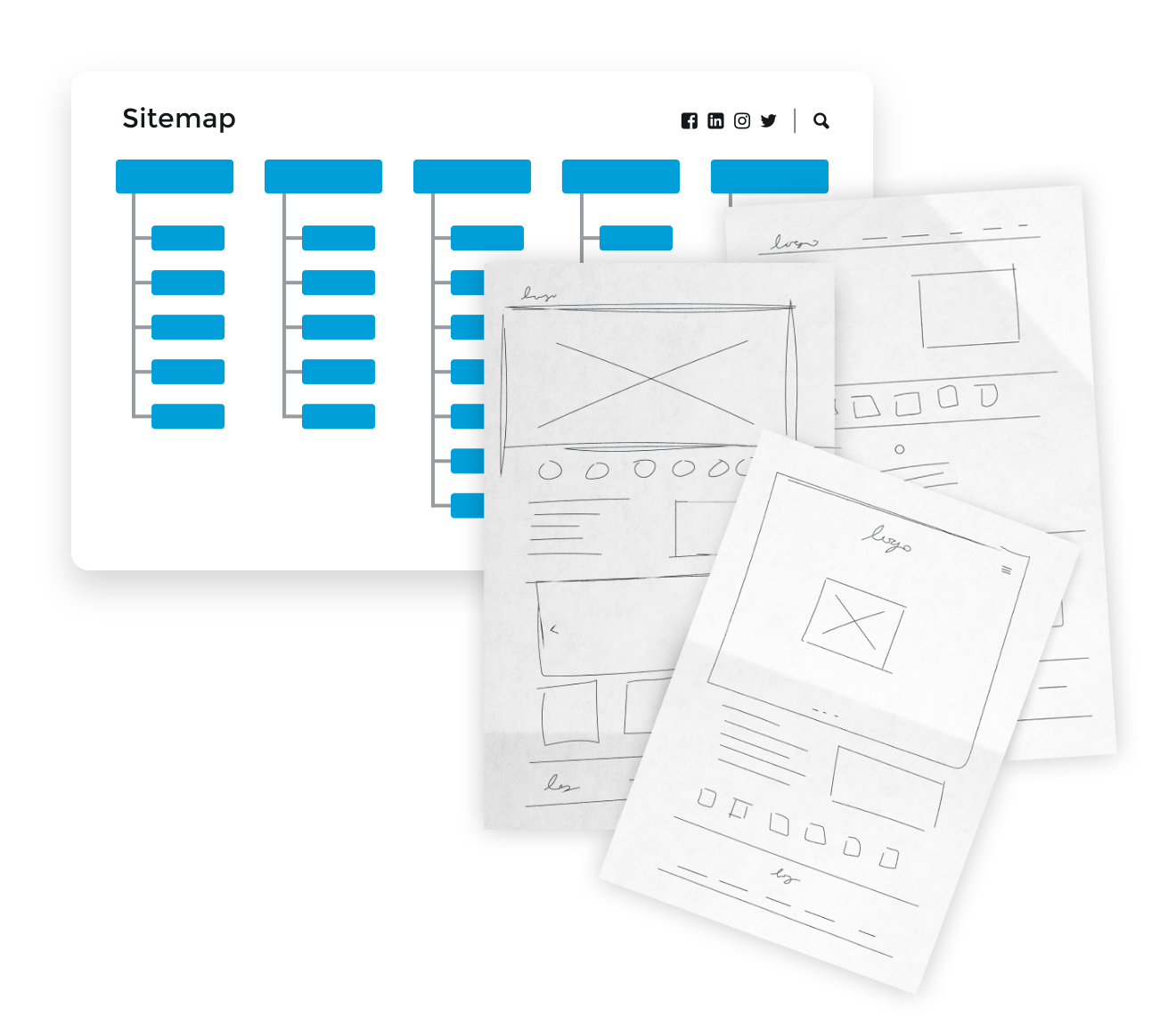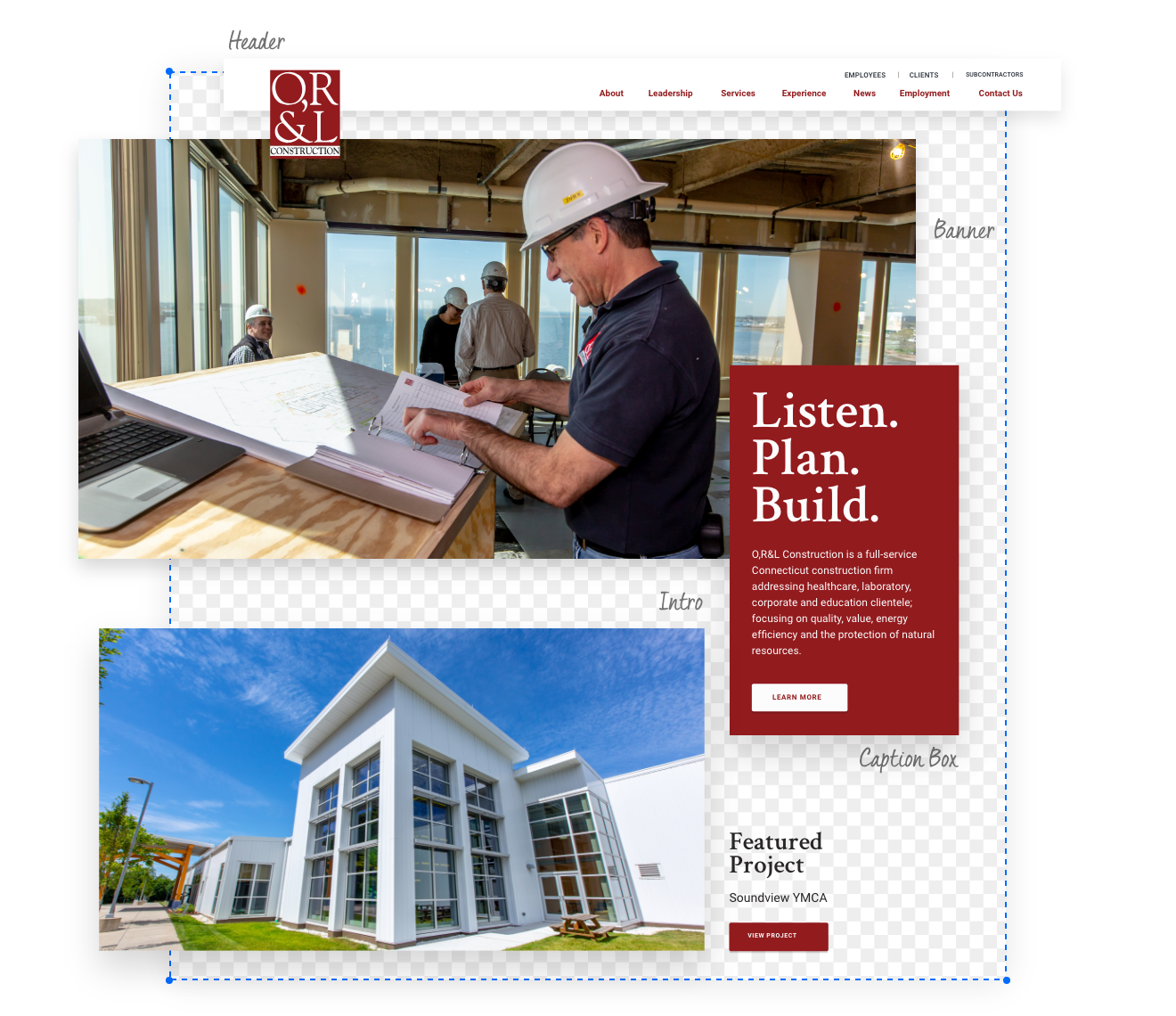 Website Design
THE LIFEBLOOD OF YOUR BRAND
What's the cost of a lost opportunity? As the lifeblood of your brand, this critically important, oftentimes neglected marketing asset can singlehandedly deliver an irreversible first impression. This is important because after that first impression your firm will either move closer to a sale or be disqualified.
An exceptional website should be tailor-made to truly reflect your organization. We don't use templates, themes, or plug-ins that force you to sacrifice your vision. We merge strategic thinking with custom design and development, helping clients effectively engage visitors and leave them wanting more.
SERVICES INCLUDE
Website Strategy
Website Design and Development
Mobile Optimization
Search Engine Optimization
Intranets and Forums
Subcontractor/Client Portals
Custom Applications
Graphic Design
PUT YOUR BEST FOOT FORWARD
Want to increase brand awareness? Who doesn't. Cut through the competitive noise and put your best foot forward with compelling, consistent marketing and sales materials that present your organization solidly across all channels.
We don't just view design from a creative standpoint. We consider the perspective of the seller and the person being pitched, which results in materials that are not only visually impactful, but relevant and thoughtfully constructed. We create tools that capture attention and communicate value, helping clients connect with their audience.
Services Include
Logo Design and Stationery
Flyers and Brochures
Tradeshow Displays
Direct Mail Campaigns
Signage and Vehicle Graphics
Advertising
Brand Standards Manuals
Proposal Templates
Statements of Qualifications
Letters of Interest
Capability Statements