« Back
Synergy Electrical Systems Launches New Website
July 10th, 2019
---
Synergy Electrical Systems, a Connecticut-based electrical contractor, has launched their redesigned website with the help of SoSimple Interactive.
The new website features Synergy's black and green color scheme throughout, paired with helpful image depictions of their services, and a Portfolio section displaying some of their most recent work.
The site also features a customized form page for applicants to submit their resumes for general career applications. All submissions can be managed by the Synergy team directly within SoSimple's Content Management System.
For mobile users, the new website includes responsive, mobile-optimized design allowing the site to automatically reformat to ensure that content is always displayed in an optimal manner across all viewing platforms - desktop, tablet or smart phone.
The new website utilizes SoSimple's Content Management System, allowing the client to easily manage and scale their website. With complete control, multiple site administrators can now easily manage all aspects of the website.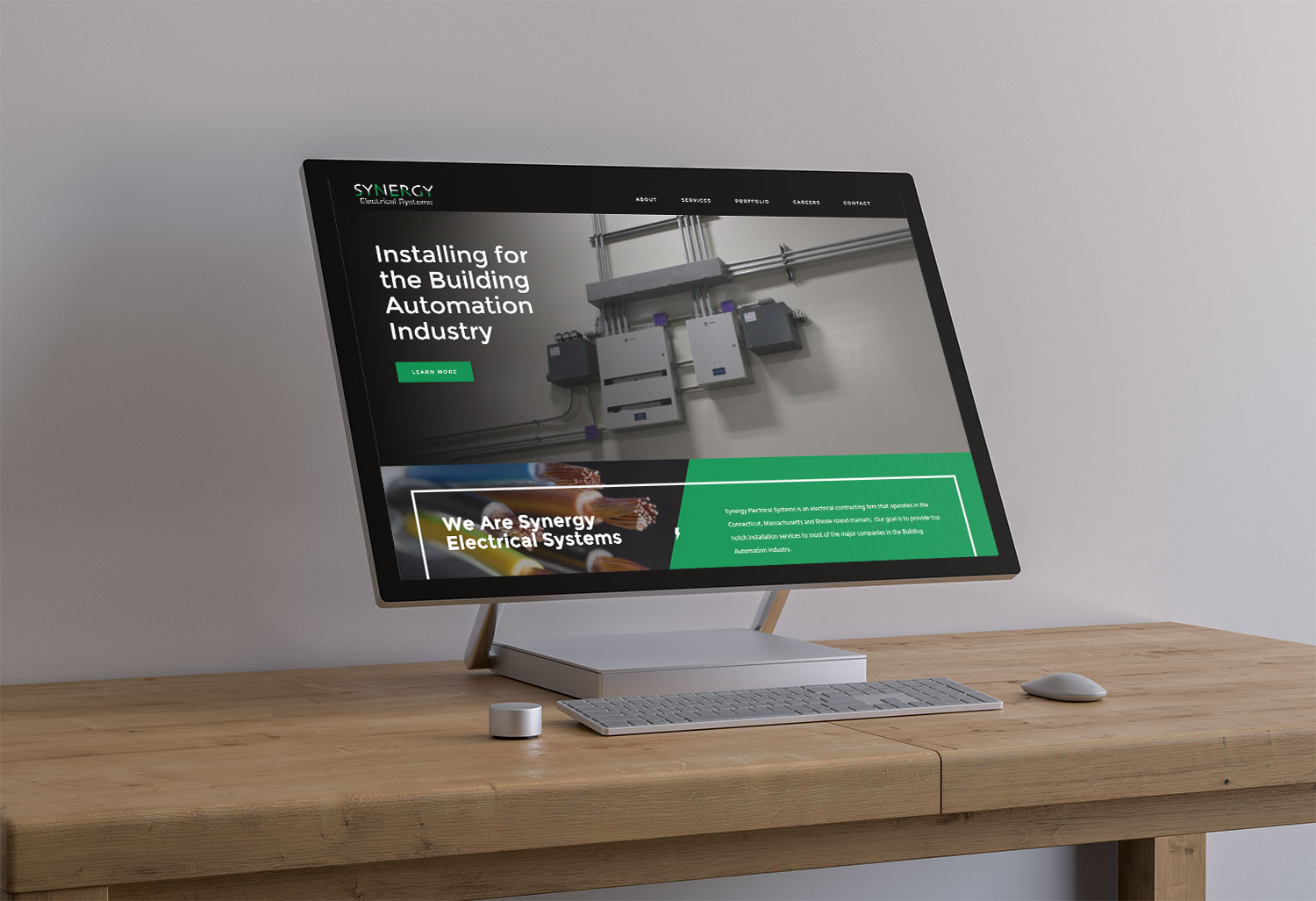 Recent Articles
There are no articles posted this month.
Archive