« Back
SoSimple Introduces Its New Social Media Sharing Tool
October 25th, 2019
---
SoSimple Interactive, developers of SoSimple CMS, is pleased to announce the release of its newest product feature, Social Media Hub. SoSimple offers an easy-to-use website management and communications platform that incorporates built-in content management, SEO and analytics, marketing automation, bulk emails and text messaging, online forms, online payments, and much more all from one centralized system. The newly released Social Media Hub is a powerful addition to the arsenal of robust tools integrated within the platform.
With Social Media Hub, you can create social media posts right within SoSimple's platform, then automatically push them to your LinkedIn, Facebook, and Twitter accounts with the click of a button. Plus, you can connect to the social media accounts of those affiliated with your firm to quickly have your content shared and amplify the potential reach of your message.
Social Media Hub also lets you instantly share blog posts, news articles, calendar events, job boards, site alerts, and gallery photos from your website, eliminating duplication of effort and offering huge time savings. There has never been an easier or faster integrated tool for distributing information to social media channels.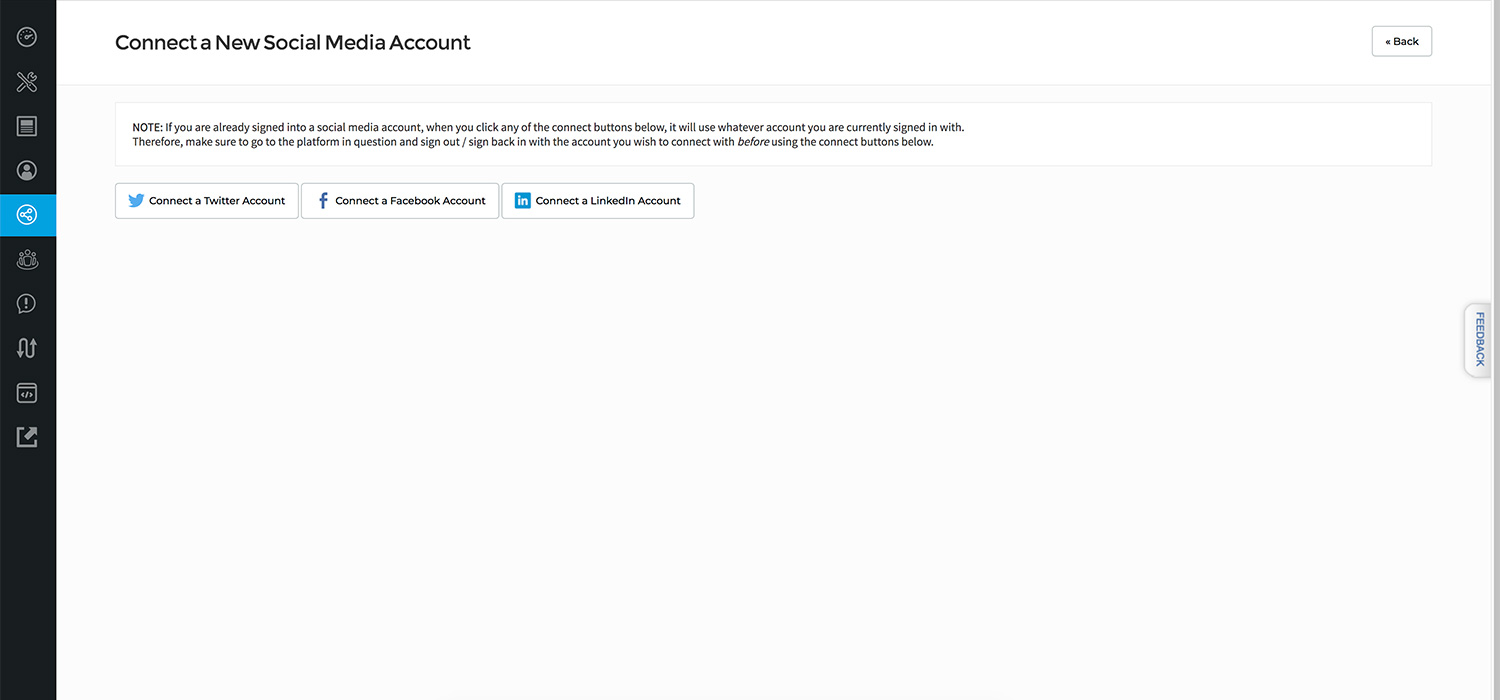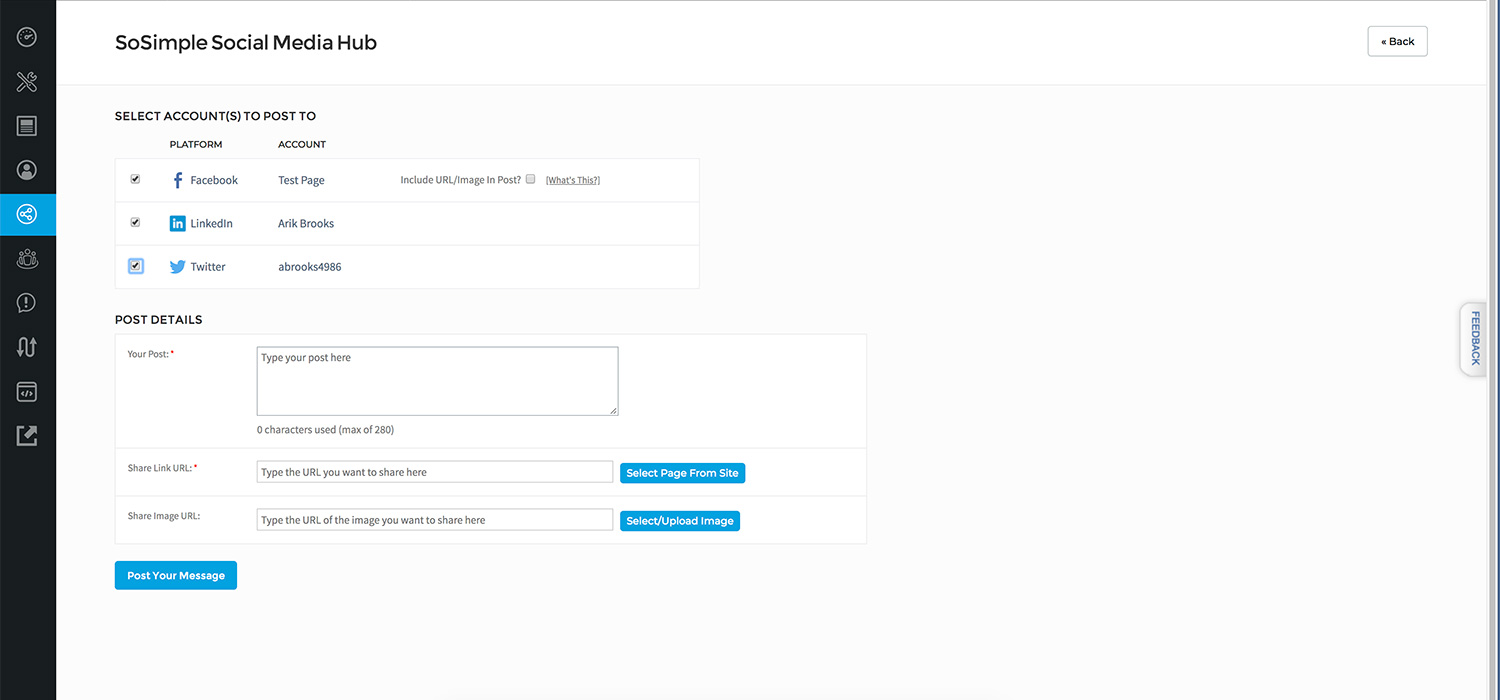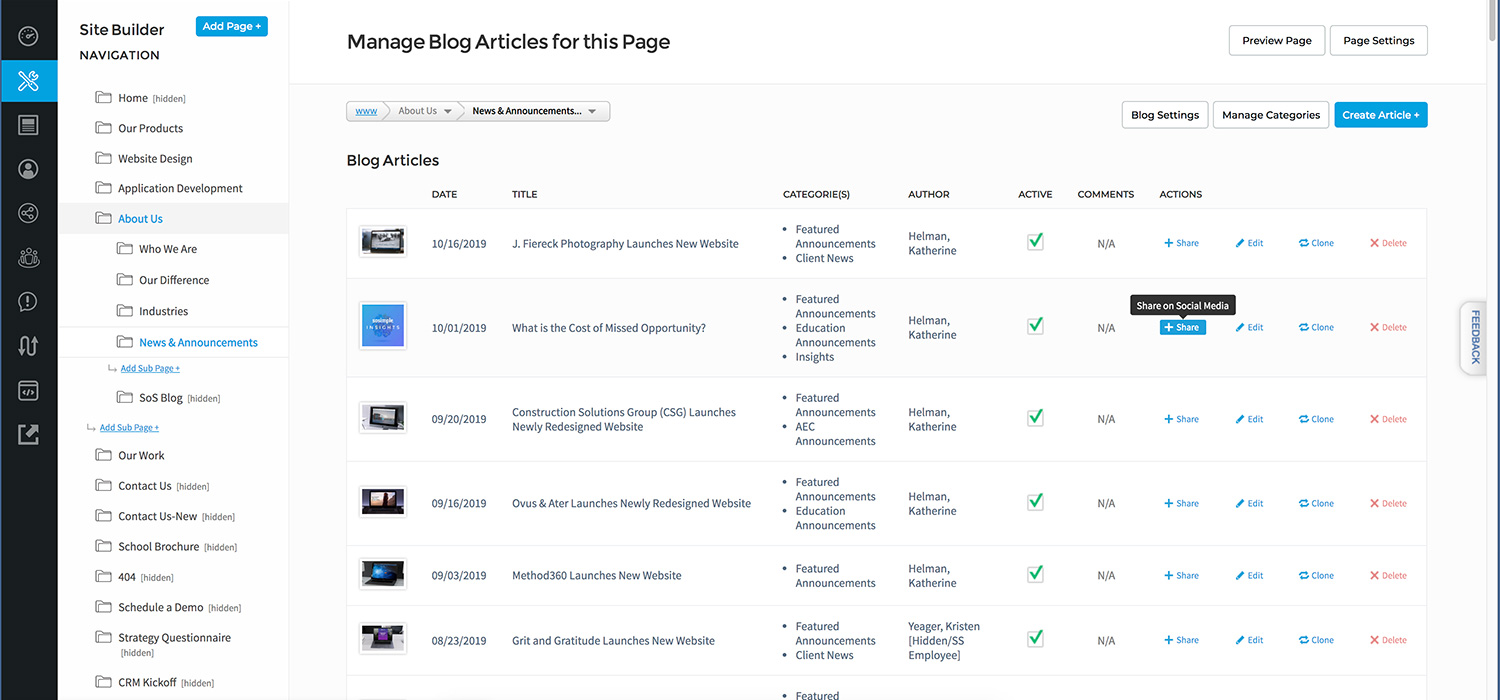 Recent Articles
There are no articles posted this month.
Archive