« Back
SoSimple Releases Enhancements to Its Bulk Texting Tool
January 31st, 2020
---
SoSimple Interactive, developer of SoSimple CMS, has just announced the release of two enhancements to the Bulk Text feature of its Community Manager, a contact manager which is built within the SoSimple platform. SoSimple CMS is an easy-to-use website management and communications platform that incorporates built-in SEO and analytics, marketing automation, bulk emails and text messaging, online forms, online payments, and much more all from one centralized system. The newly released Bulk Text enhancements were designed to provide a more convenient user interface, along with ensured compliance with carrier regulations.
The first of the enhancements includes a Text Message Preview. Now clients can immediately see exactly how their message will appear to viewers while they are typing it. The Preview makes it fast and easy to review and edit any message before sending it.
The second enhancement ensures that Bulk Text users comply with carrier rules that require the addition of an opt-out to all bulk text messages. The phrase "STOP to unsubscribe" will now be automatically added to the end of all messages sent using the Bulk Text tool. The opt-out wording will also appear in the Text Message Preview; and is factored into the 'characters used' counter.
The enhanced Bulk Text features are now active and ready for clients to use within SoSimple's Community Manager.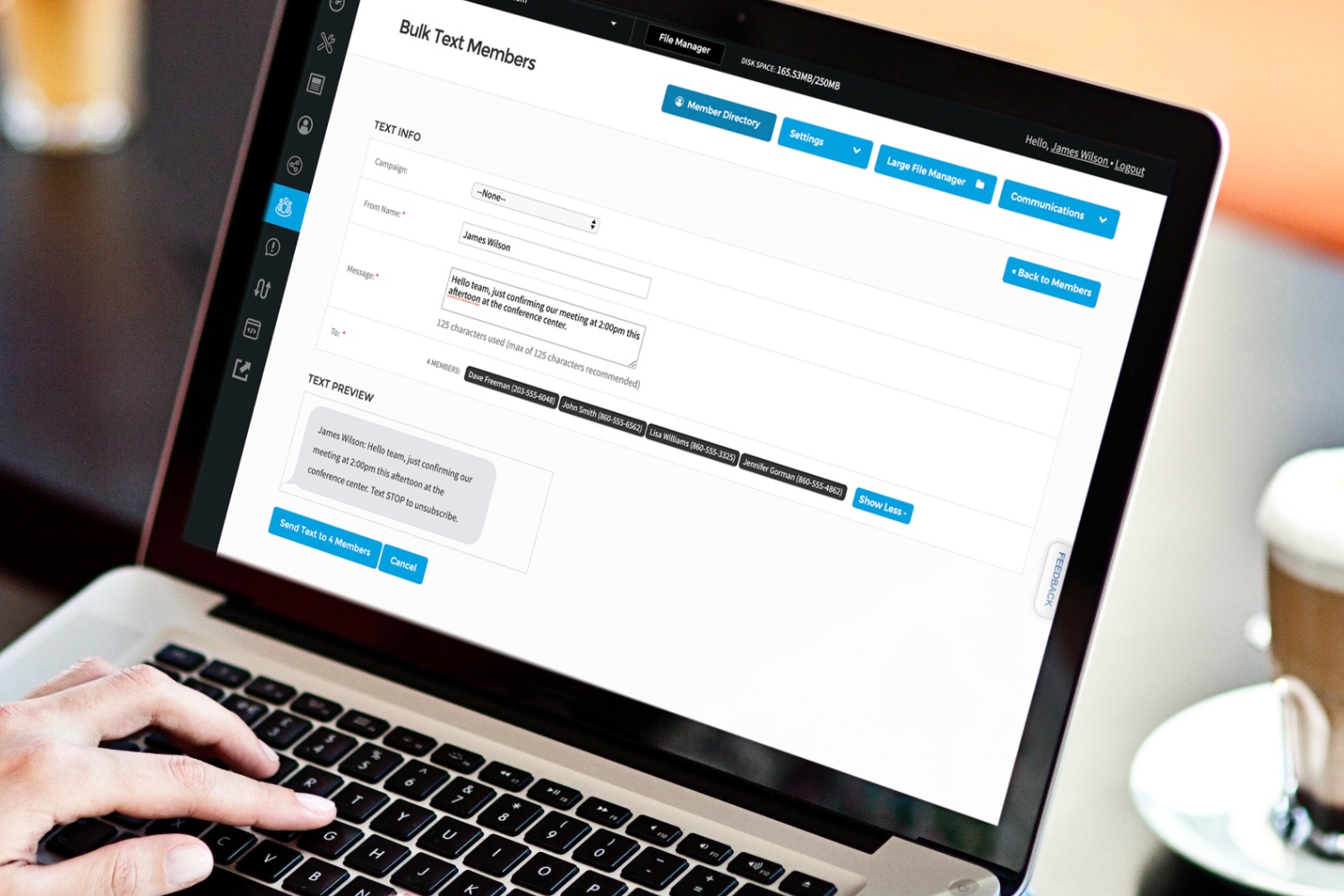 Recent Articles
There are no articles posted this month.
Archive