« Back
Monarch Communities Launches New Website
April 9th, 2020
---
Monarch Communities, a leader in developing the next generation of senior living communities, recently launched its new website with the help of SoSimple Interactive.
Innovative in its approach to senior living and offering a first-of-its-kind residential experience, when Monarch searched for a partner in building its new website, it chose a website developer with the same high level of creative vision… SoSimple Interactive.
The new Monarch Communities website features an innovative presentation using big, bold images and illustrations, vivid branded colors, and easy navigation that is clean and precise in design. It includes a rotating variety of dynamic photos, a brochure using the SoSimple flip book tool, scrolling Meet the Team section, contact form, and link to their design-build partner PROCON, who also partnered with SoSimple Interactive for their website (www.proconinc.com).
The new website's design is highly responsive and mobile-optimized, allowing site content to automatically reformat and be optimally displayed across all viewing platforms – computers, tablets or smart phones. The website was also built on SoSimple's Content Management System (CMS), allowing the Monarch team to easily self-manage and update its content.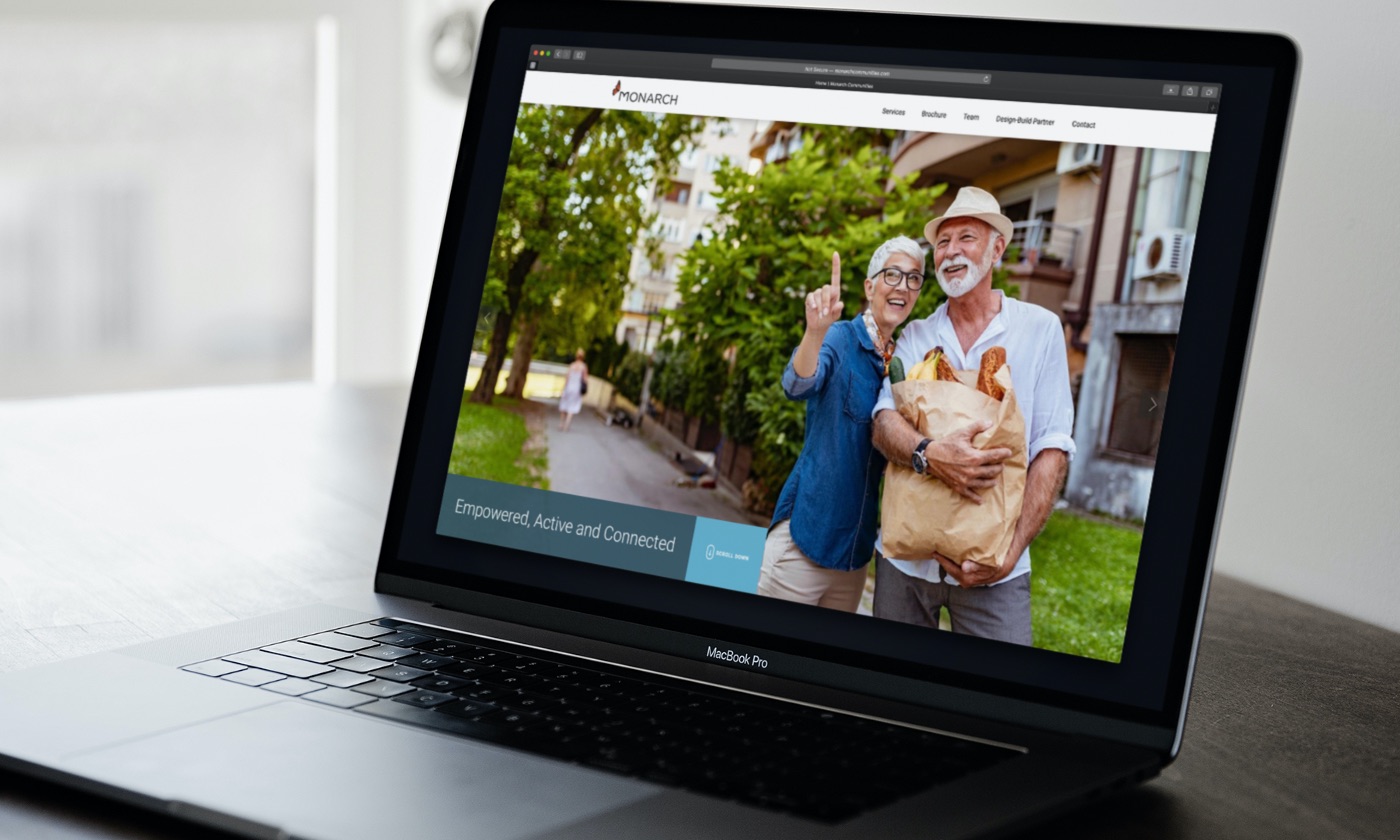 Recent Articles
There are no articles posted this month.
Archive