« Back
edm Launches New Website
January 24th, 2019
---
EDM, a collaborative architecture and engineering firm based in Massachusetts, has launched their new website with the help of SoSimple Interactive.
EDM's new website uses photography as a major element, featuring professional full-screen images on the homepage, as backgrounds on multiple interior pages, and in full-screen photo galleries within their portfolio section.
The updated Team page features a unique pop-up style biography feature, appearing when users click on an employee headshot from within the Link Image Grid page type. The site also features a News page, utilizing SoSimple's Blog page type, to inform users of upcoming and recently completed projects.
EDM's vast portfolio of work is available in their Projects section, which features a Portfolio Builder style grid of project links, filterable by both Market and Service provided. Each project detail page features a full-screen photo gallery, accompanied by project facts and a customized testimonial feature.
The new website includes responsive, mobile-optimized design allowing the site to automatically reformat to ensure that content is always displayed in an optimal manner across all viewing platforms - desktop, tablet or mobile.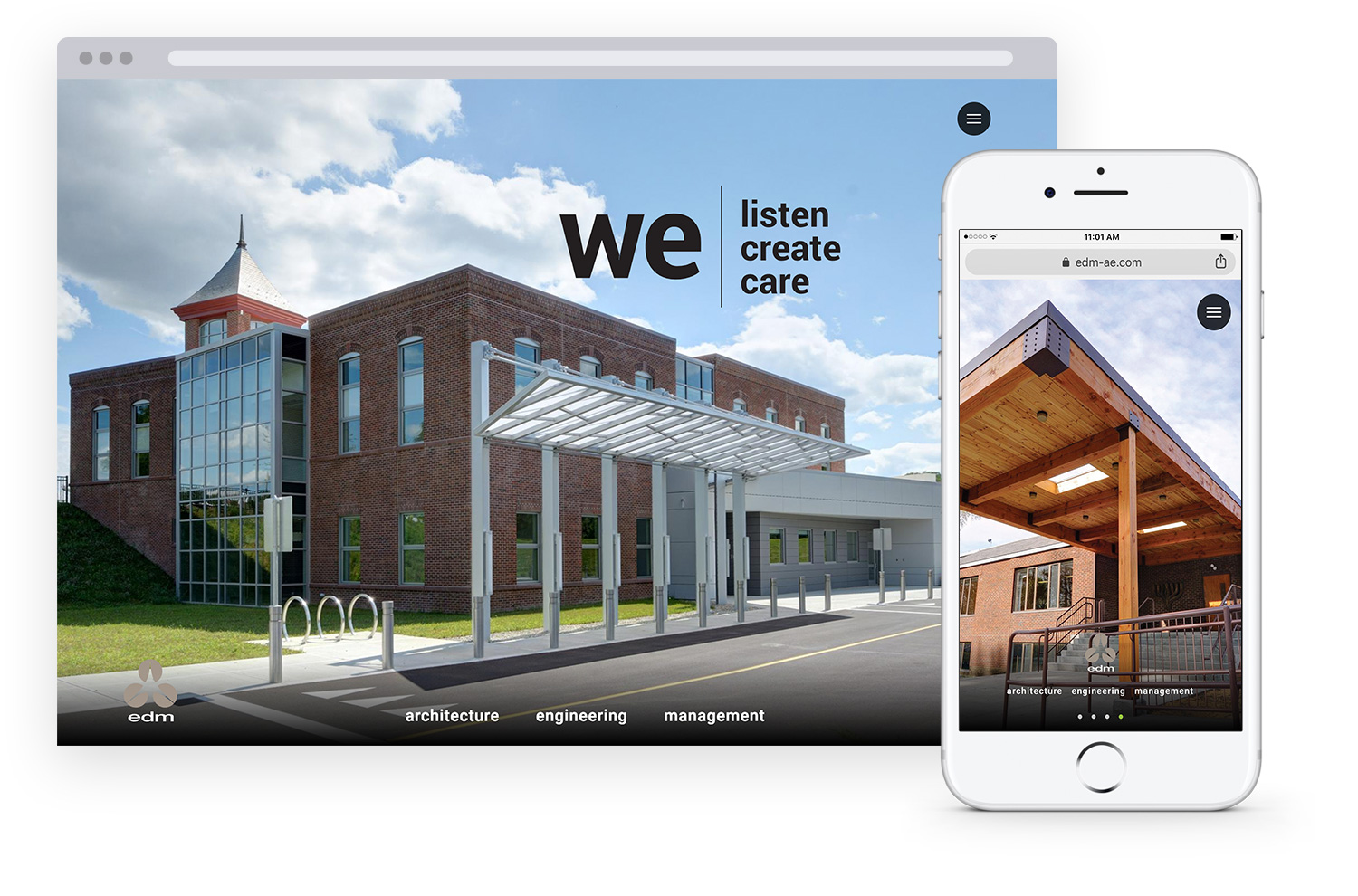 Recent Articles
There are no articles posted this month.